Catering For Any Occasion!
Information on Booking an Event
Catering
Grasshopper off the Green's full service catering can make your next event truly special.  As one of Morristown's preferred locations for parties, banquets, baby showers, weddings, retirement parties, and memorial gatherings, you are assured of a memorable event.
Grasshopper catering has been providing fabulous food and personalized service throughout Morristown and surrounding counties since 2005.
Our attentive staff will delight you and your guests with a dazzling array of hors d'oeuvres, unique salads, and delicious platters. We offer a variety of fabulous food themes to suit your taste and budget and will happily customize a menu for you.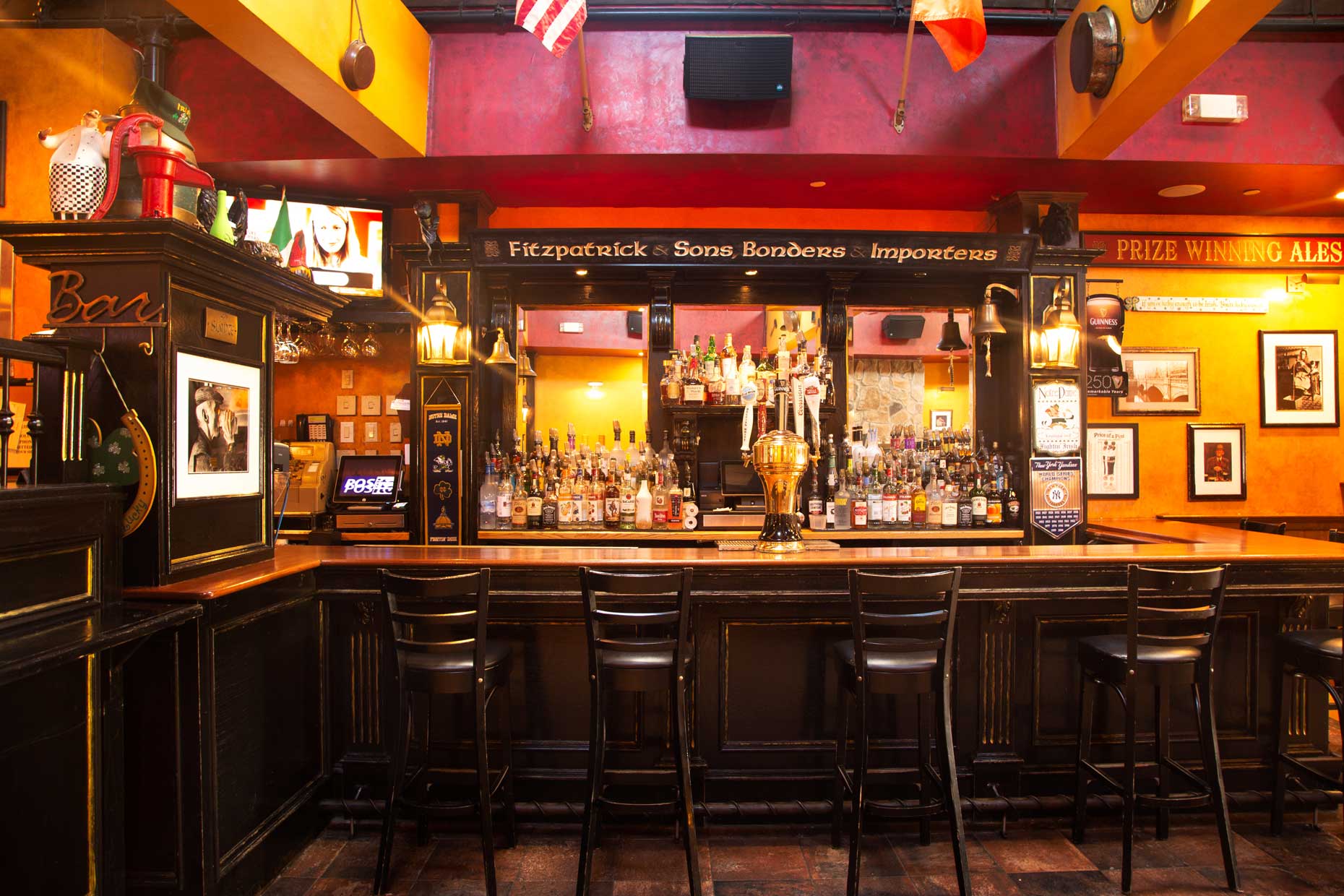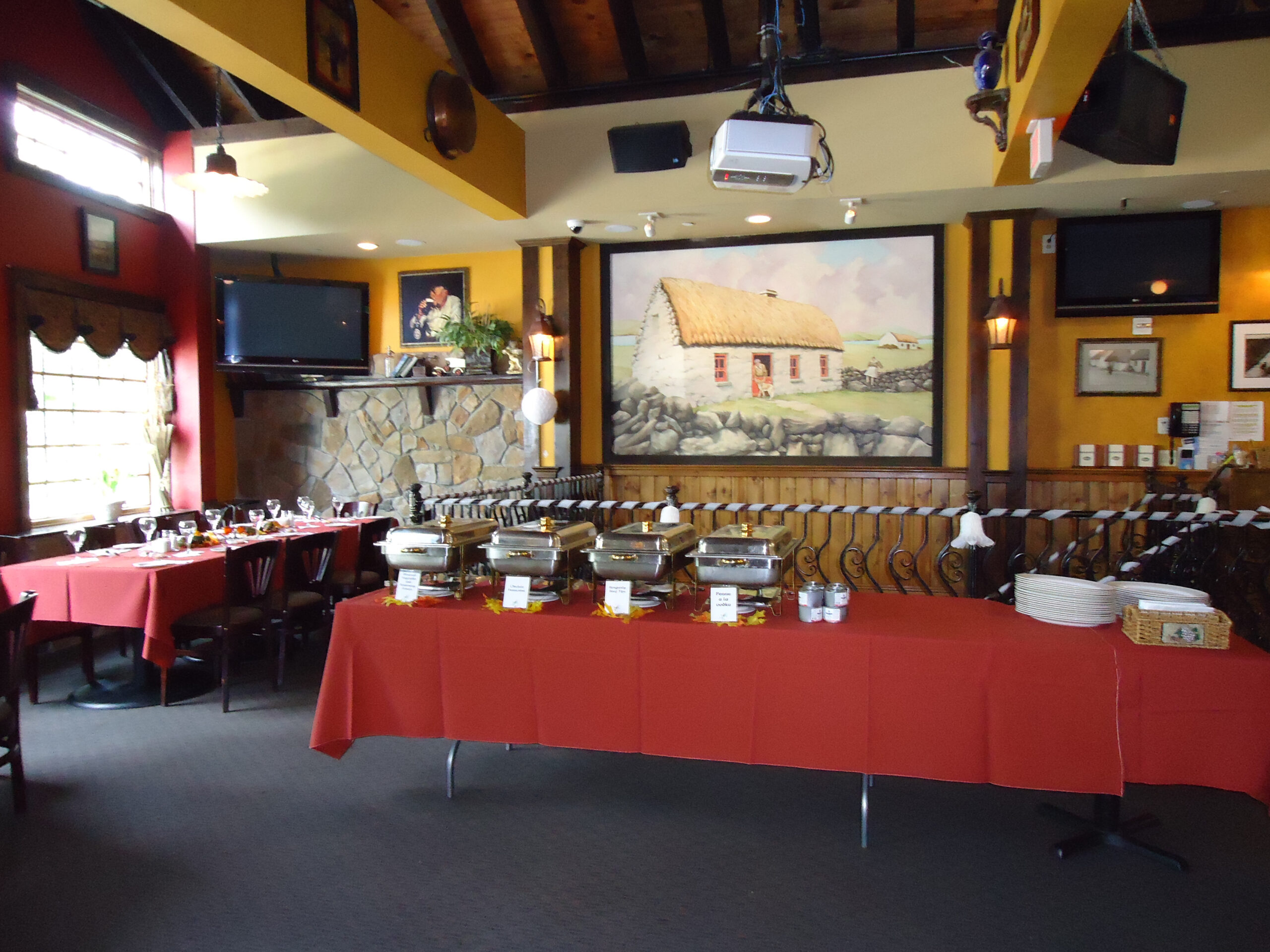 Hosting
Grasshopper Off the Green can host private events up to 130 guests or in a wide array of configurations to meet your needs. Our experienced event staff will attend to the details of your function.  Grasshopper off the Green is located in the heart of Morristown, making your function a convenient destination for invited guests.
As a Morristown landmark location, we have been the preferred venue over the years for banquets and hope you will choose Grasshopper off the Green for your special event.
Contact Us
For information please contact Fiona or Eilish at 973-285-5150 or email: [email protected]
(Please note: a reply to your inquiry will come from this email address: [email protected] please check your spam folder.)
THE GRASSHOPPER
"WHERE YOU'RE ONLY A STRANGER ONCE!"